408 acres $5,000/acre in Caldwell County
186 acres $2,500/acre in Trigg County - all wooded
172 acres $3,000/acres - half tillable/ half wooded
93 acres $2,000/acre - Great Hunting Property
227 acres $5,000/acre - Caldwell County
67.74 acres MLS# 93799 $8,500/acre Close to Cadiz
283 acres MLS# 93697 $3,000/acre Close to Cadiz
7.9 acres MLS# 86631 $65,000 - Sams Down Road
8.3 acres MLS# 86632 $70,000 - Ponderosa Estates
5 acres MLS# 86633 $45,000 - Ponderosa Estates
7 acres MLS# 86634 $60,000 - Ponderosa Estates
2.53 acres MLS# 86636 $32,000 - Ponderosa Estates
3 acres MLS# 86637 $35,000 - Ponderosa Estates
4.27 acres MLS# 86638 $50,000 - Ponderosa Estates
7.46 acres MLS# 86640 $65,000 - Hwy 164
38 acres MLS#96780 $216,500 - Wallonia Road
50 acres MLS#95710 $4,250/acre Christian County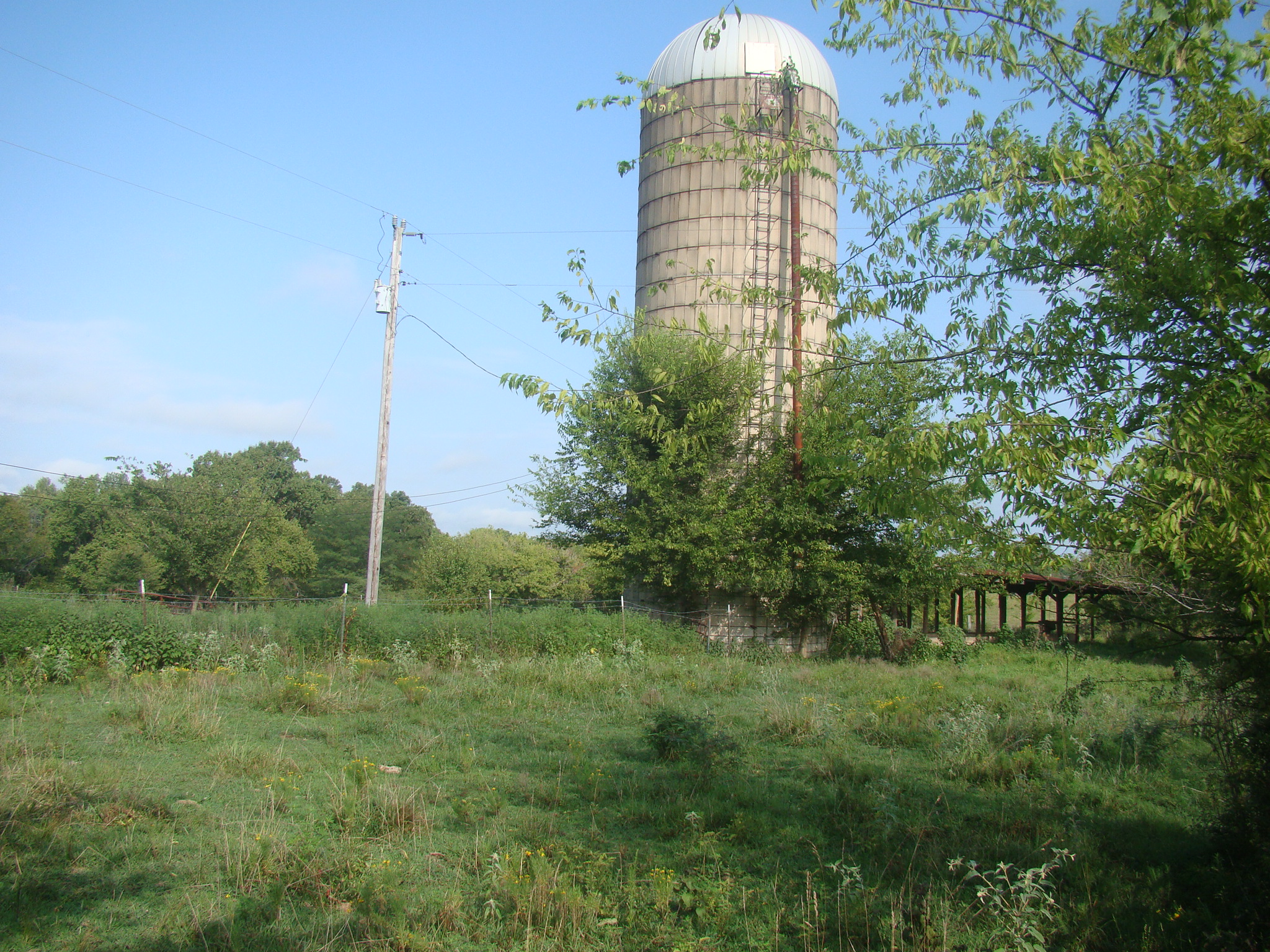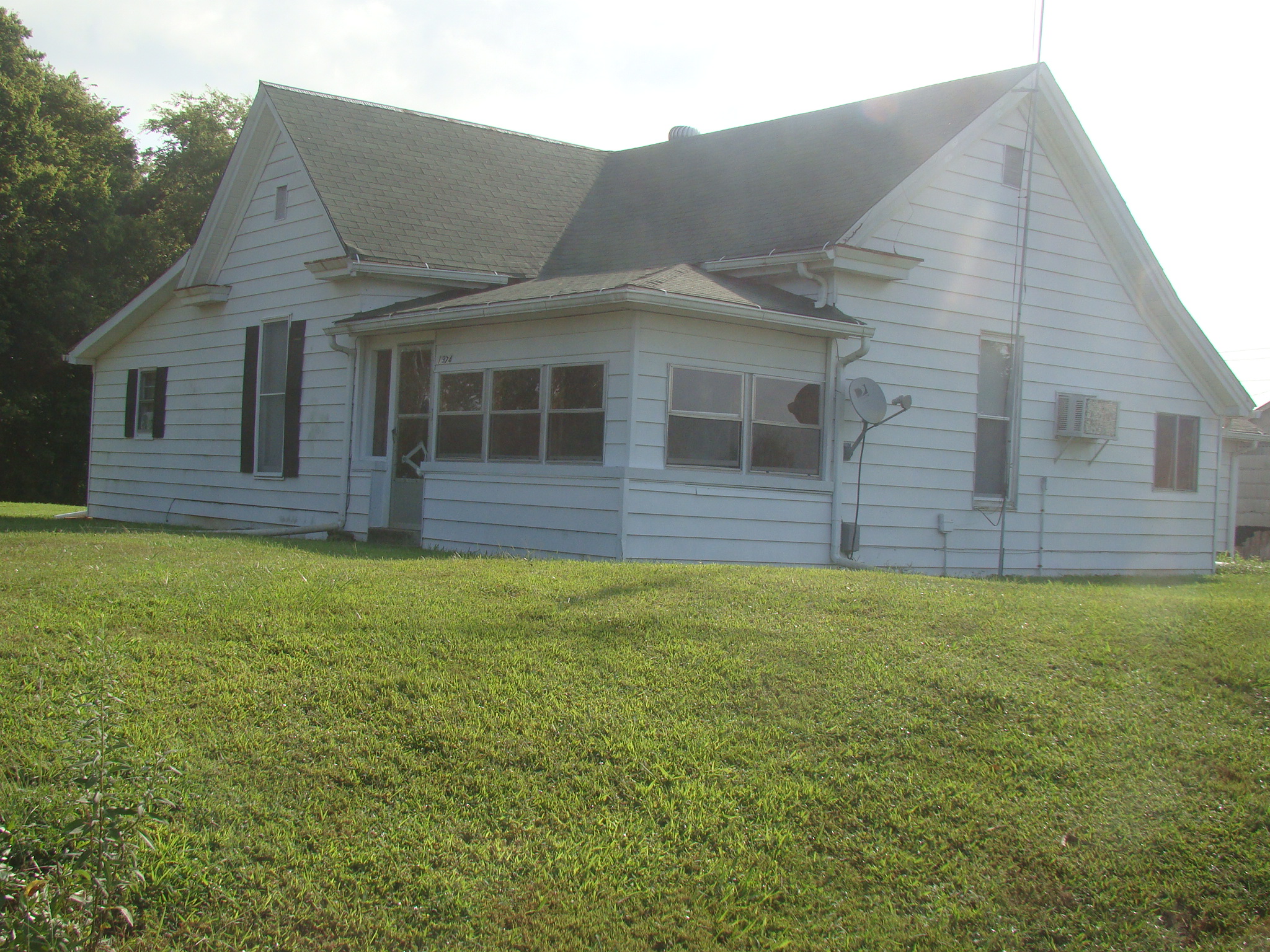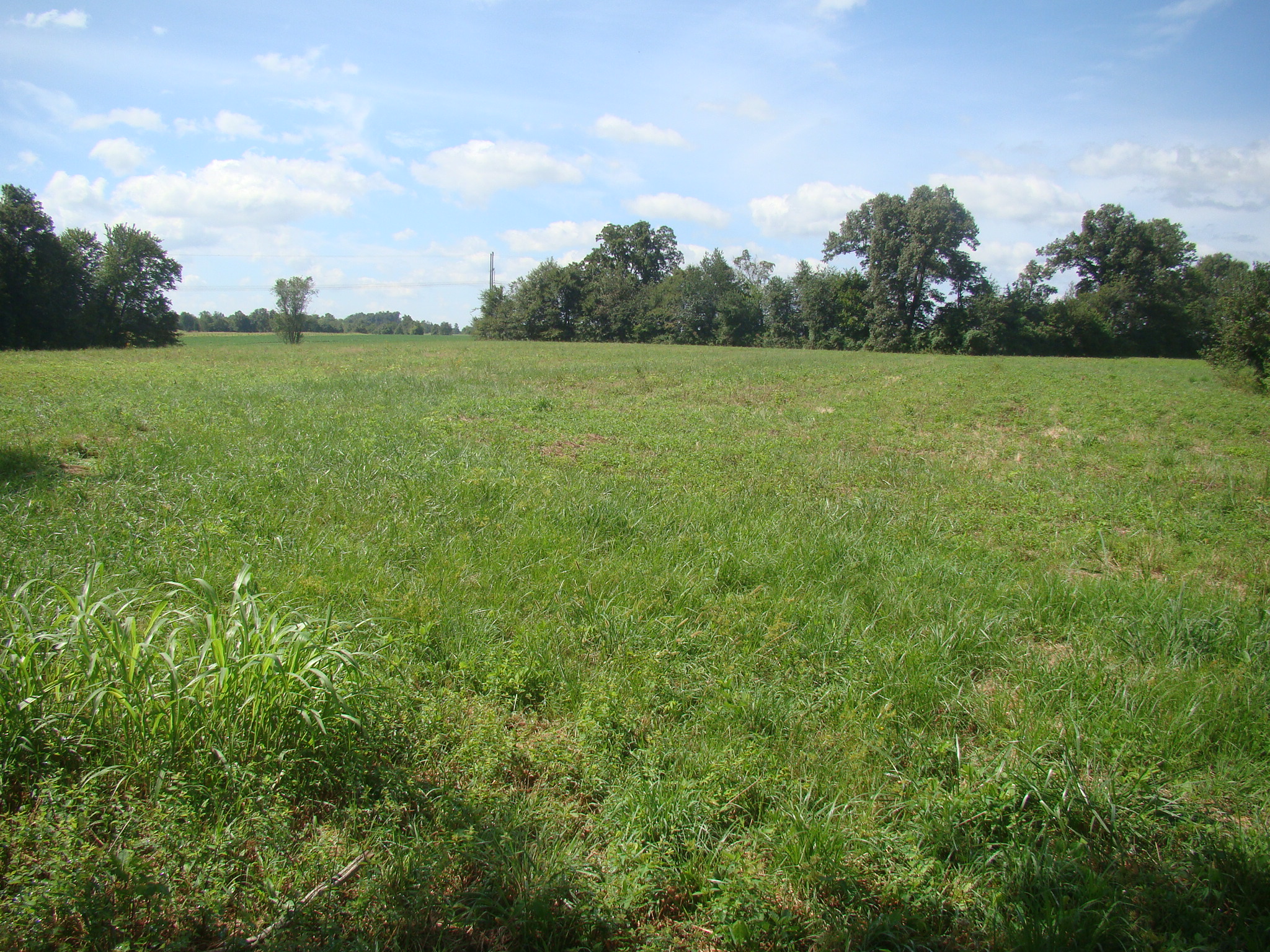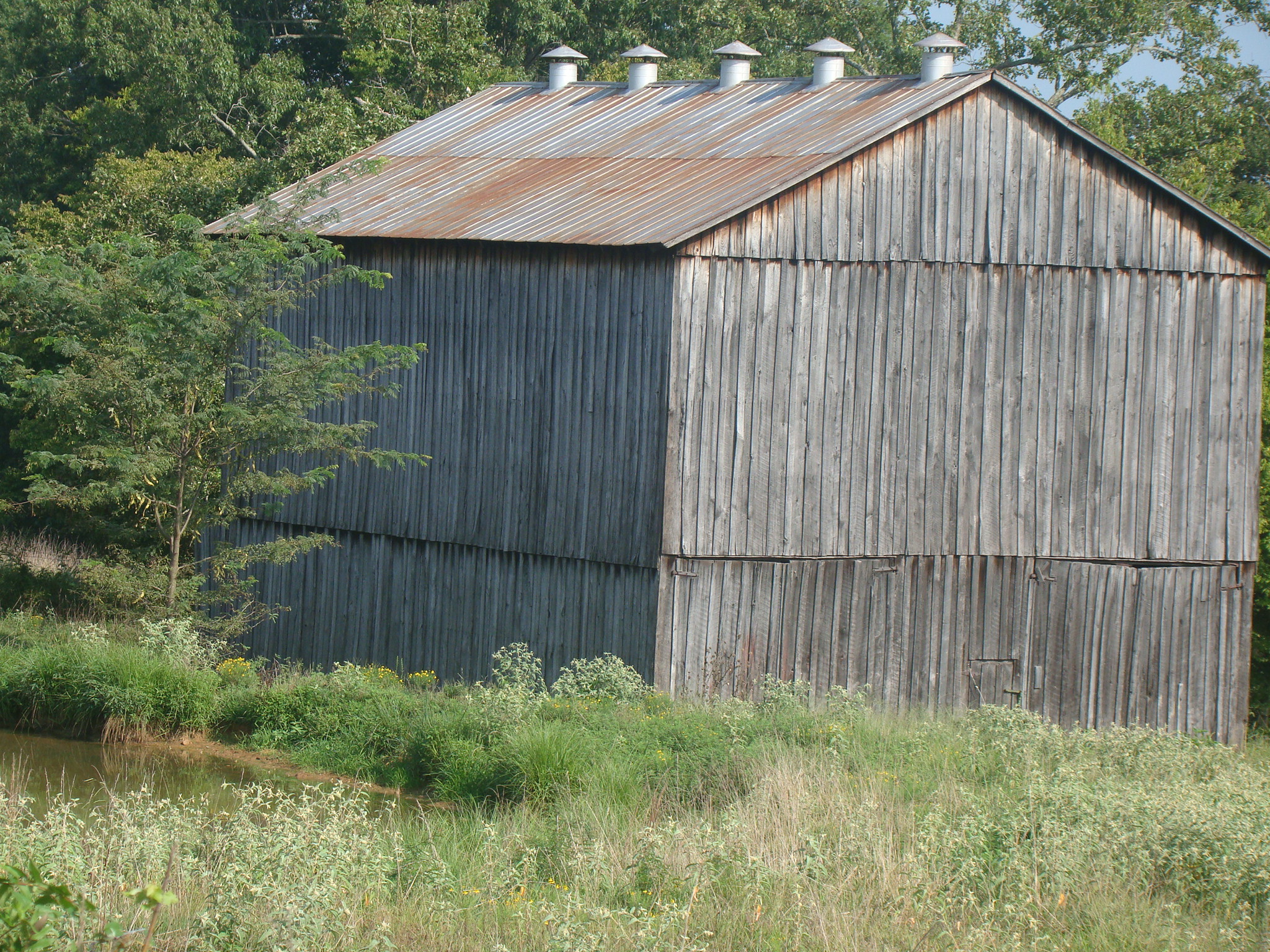 283 Acre Farm
Many uses, Cattle or Row Crop
Excellent Location, Minutes to Cadiz, Several Barns on this property, Great Hunting Opportunities, Property is adjacent to Lake Barkley
Only $3,000.00 per Acre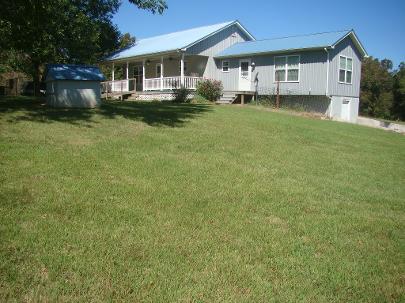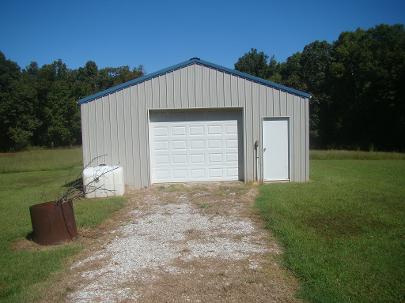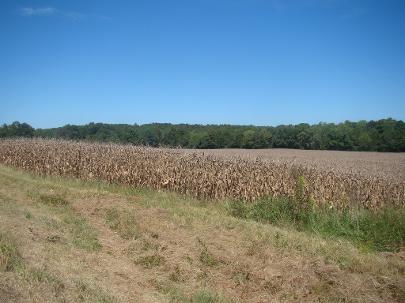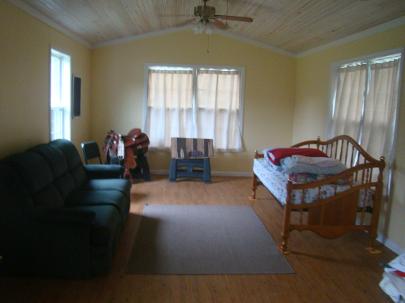 Like New House and Detached Garage, with stock barn and tool shed
3 bedroom 1 1/2 bath with all appliances situated on 37.3 acres of farmland.
Wildlife in Abundance
MLS# 99588
All for only $169,900.00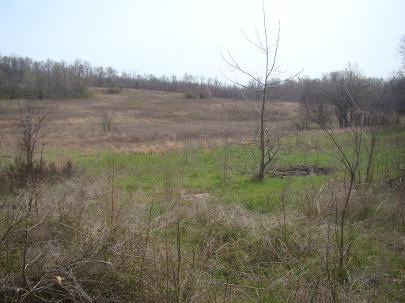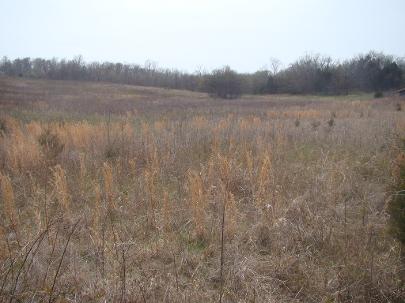 38 Acres on Wallonia Road
Wildlife Galore, Great Homesite, Nice location
MLS # 96780
IF YOU DON'T SEE WHAT YOU ARE LOOKING FOR,
PLEASE GIVE US A CALL.
WE CAN HELP YOU FIND IT
IN WESTERN KENTUCKY.
CALL TRIGG COUNTY REALTY
270-522-4600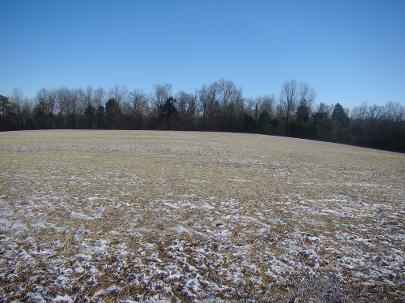 50 +/- Acres
MLS# 95710
Good small farm 44+/- Acres tillable, road frontage with utilities available.
Reduce $3,800/acre