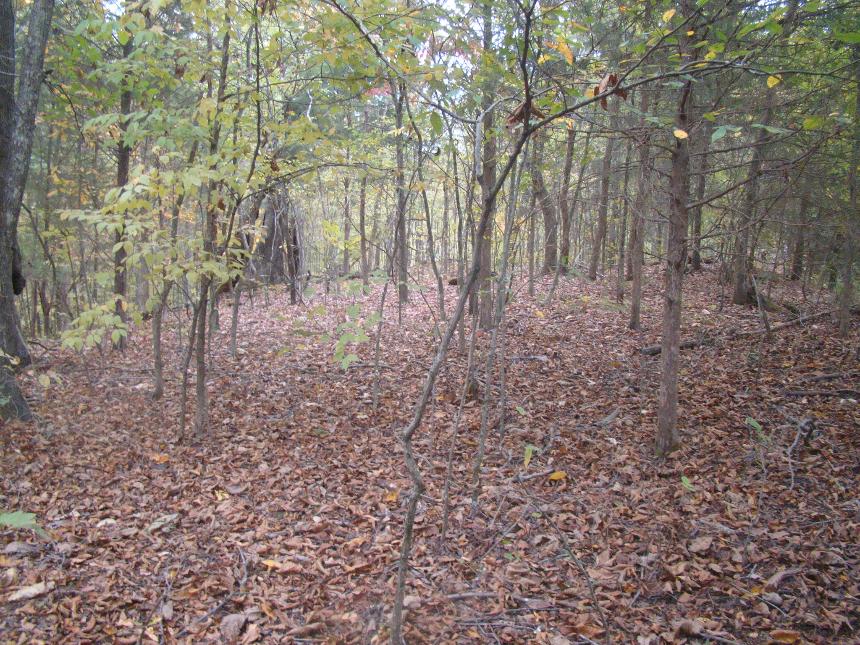 MLS# 94721 $14,900
1.78 Acres Lot 9 Sutherland Winds Subdivision
Restricted Residential Building Site
Utilities Available - Near Lake Barkley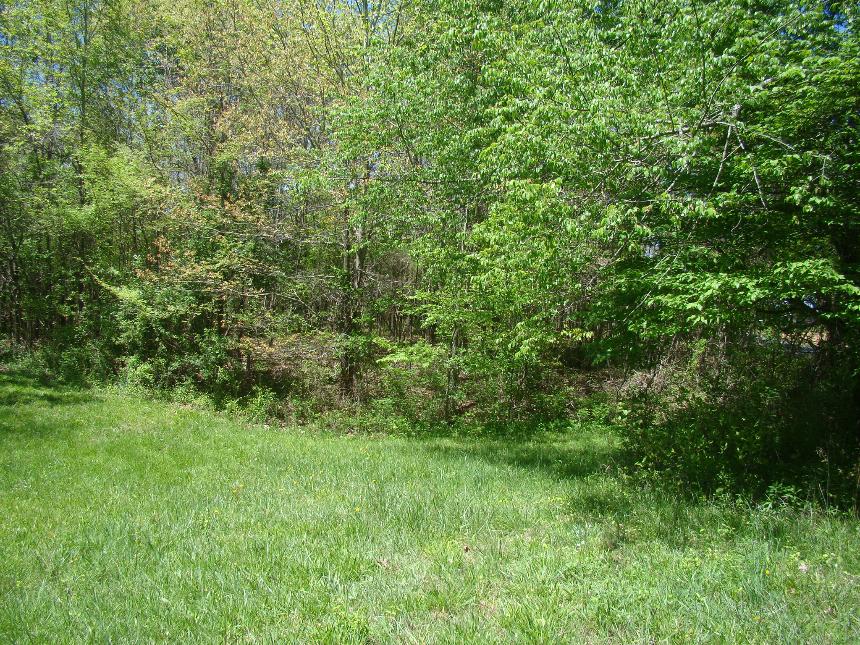 MLS 91869 1.21 acres $17,500.
210 Elijah in Sheeder Subdivision, Cadiz, KY
Call Ronnie 270-522-4600
Lot 71 Eagles Ridge Subdivision
34 acres
$68,900
MLS# 85744
Excellent Hunting Land
$68,900
Beautiful land, Lake view, 34 acres with road frontage. Willing to subdivide. Lot 71 in Eagle Ridge
MLS#85744 Call Ronnie Clark for more information 270-522-4600
Cumberland Shores Subdivision Lot 27, Approx. 1 acre
$20,000. MLS#76858 Call Ronnie at 270-522-4600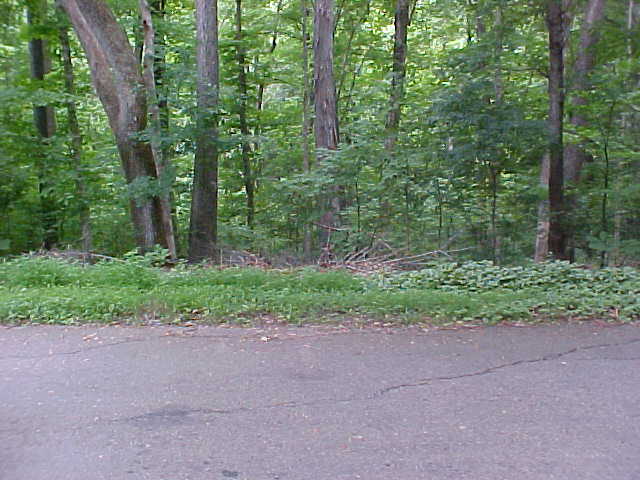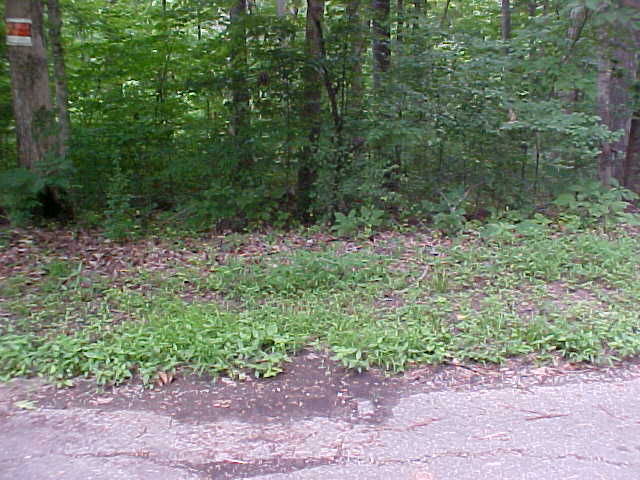 Two lake area lots for one price. Only $20,000.00 MLS#98308
Located in Shawnee Hills....Lots 17A & 18A on Cherokee Drive.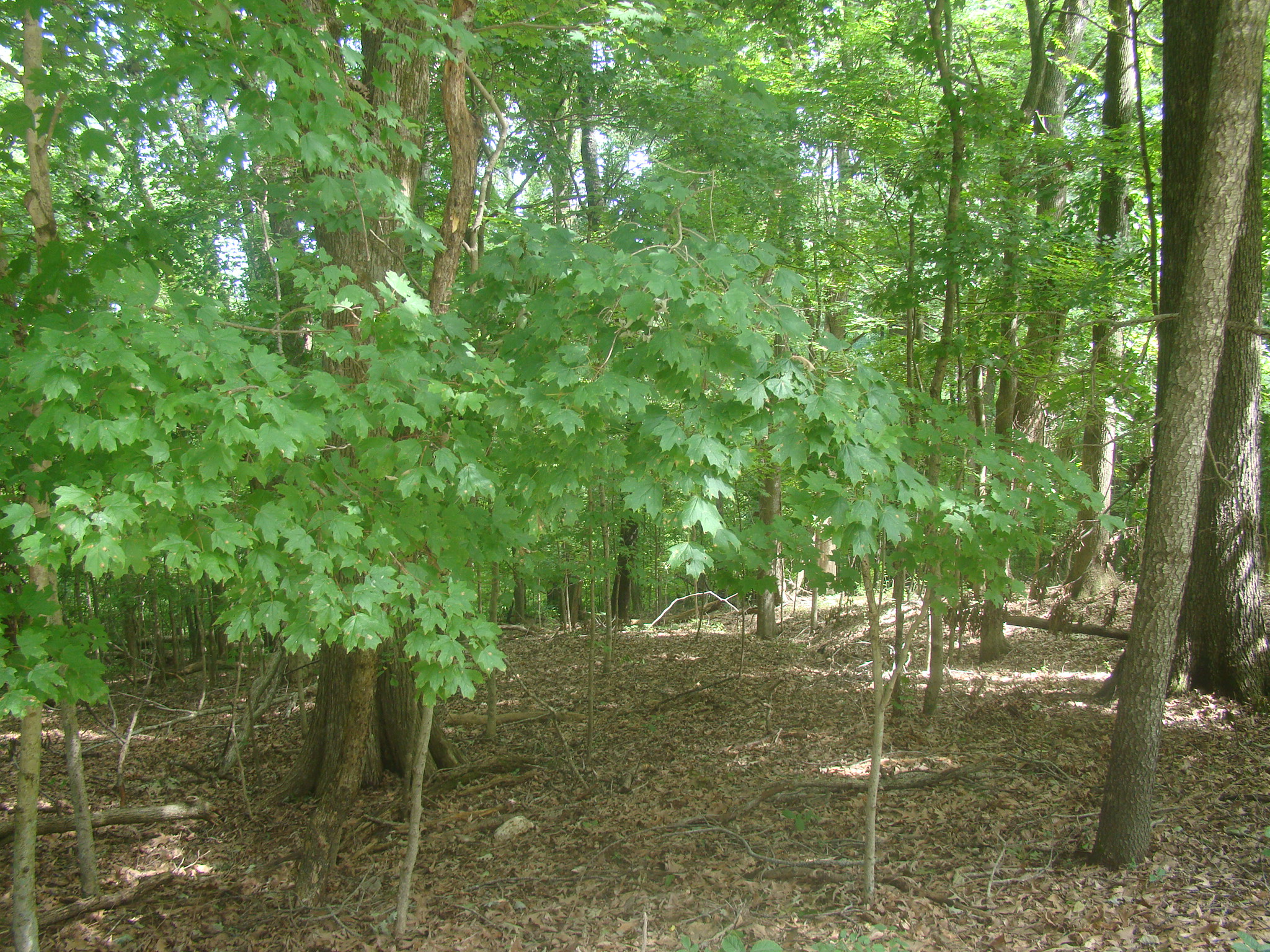 3 LOTS - ONE PRICE
3 Nice, Level Lots, near Lake Barkley,
Utilities Available
All three - $10,000
MLS# 101683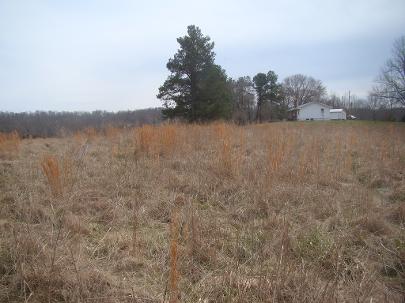 Lakeview Lot $10,000
REDUCED PRICE...MOTIVATED SELLER
Beautiful land, lake view area, excellent to build on! This land includes 1.17 acres and utilities are available.
MLS# 91885 Location: Lot 143, Woodfield Estates
DIRECTIONS: From Courthouse take HWY 86/80 West to 274 west to Parkview Shores, follow that to Woodfield Estates.
Call Ronnie Clark for more information at 270-522-4600