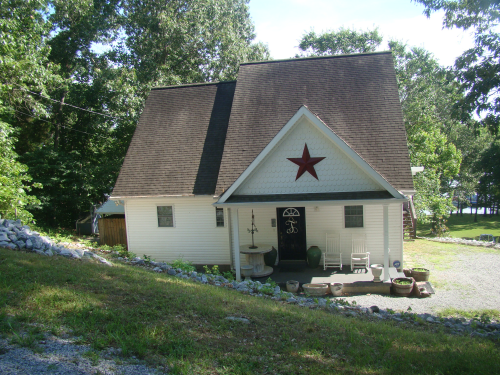 MLS#86671 LOCATION:Sherwood Shores OWNER:Thomas
Exterior: vinyl Foundation: concrete block Living area: 1608 sq.ft. on 1.5 stories Bedrooms: 3 Bath:2 HVAC: central electric Water: Lake Barkley Regional W.D. Sewage: septic system
$254,900.
BY APPOINTMENT ONLY…Call Ronnie 270-522-4600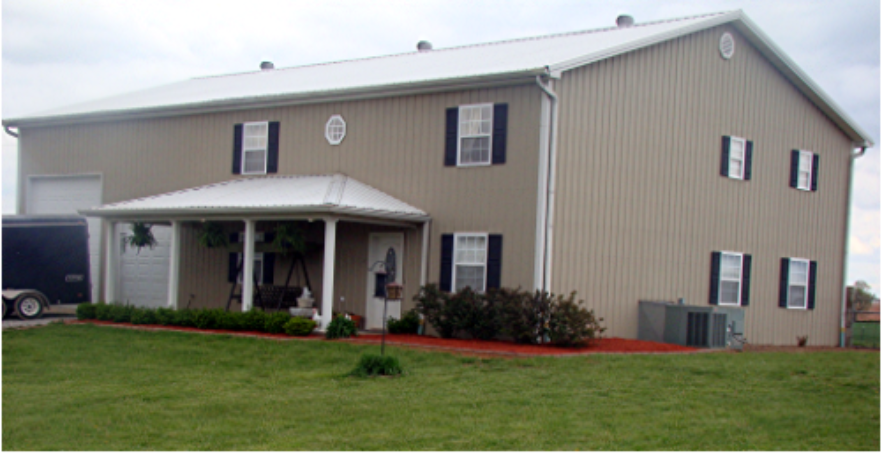 CONTRACT RECEIVED
$180,000.
2700+ sq.ft.house
2 car attached garage w/ high door for RV parking
20'x14' storage shed
MLS#86366

Location: Julian Road, Gracey, KY
Exterior: metal Foundation: concrete Square feet:2700+
Bedrooms: 3 Baths: 2 Appliances: refrigerator, microwave,dishwasher, stove
HVAC: central/electric, propane Water: county Sewer: septic
Call Ricky Clark for an appointment and more information 270-350-0420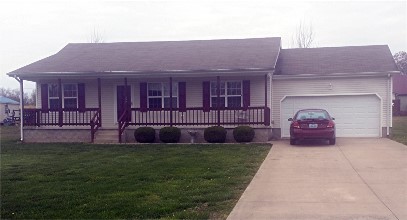 Take a look at the gorgeous large front porch.
A one owner home at 1200 square feet was built in 2004.
It can be a cute starter home or be perfect for a couple looking to downsize.
The owner has recently added a professionally installed third bath.
This house is located near Cadiz.
It is ready to move in and the owner is motivated to sell.
Bring all offers to George at 270-540-1010.
MLS#86166 LOCATION:Countryside Estates OWNER: Ashbery
Exterior: vinyl Foundation: concrete block Living area: 1200+ sq.ft.
Bedrooms: 3 Bath: 3 HVAC: central electric Water: Lake Barkley Regional W.D.
Sewage: septic system Appliances: stove, fridge, dishwasher Garage: 1.5 car
$119,000…Call George 270-540-1010
$195,000 MLS # 85770 CADIZ,KY
BRICK HOUSE ON 2 LOTS
+2 CAR ATTACHED GARAGE
+1 CAR DETACHED GARAGE
Exterior: Brick/vinyl Foundation: Block Square Feet: 2562
Garage: 3 cars Basement: No Water: Cadiz Sewer: Septic
Appliances: yes AC: electric Heating: gas/electric
Bedrooms: 4 Baths: 3 Total of 10 rooms
Call Ronnie at 270-522-4600
MLS#83124 LOCATION: KY272 in Trigg County $169,900.
Exterior: Vinyl Foundation: poured concrete Living area: 2686 sq.ft.
Bedrooms: 3 Bath: 2 Basement: finished 875 sq.ft. HVAC: central Heat: propane
Water: Lake Barkley Regional W.D. Sewage: septic system
Appliances: refrigerator, dishwasher, stove
A home with lots of deck and lots of windows on a beautifully landscaped lot.
BY APPOINTMENT ONLY…Call Ronnie 270-522-4600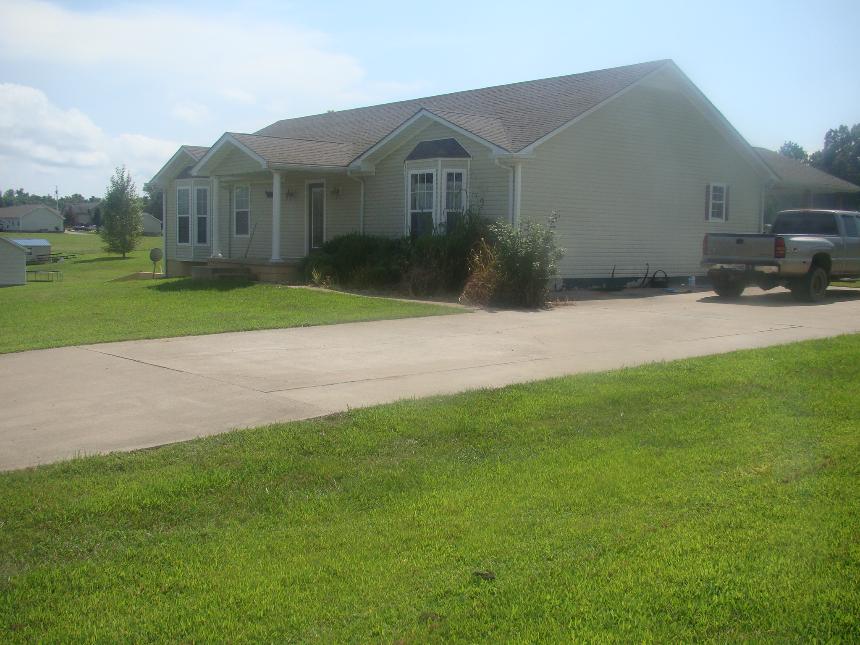 1680 sq. ft. on main floor
1680 sq.ft. unfinished basement
3 bed/2 bath
1 car garage basement level
on two lots in the Countryside Estates Subdivision
$154,900.
MLS 83041 Call Ricky Clark 270-350-0420