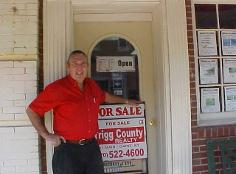 Ronnie grew up in Trigg County and is very familiar with the County. Ronnie owns and operates several farms - so he has the firsthand experience to help you with all your farming needs.
Ronnie is a member of the New Hope Baptist Church, and a member of the Cadiz-Trigg County Chamber of Commerce. He is married to Barbara Wood Clark, and they have three children, Connie Clark Gray, Ricky Clark and Matt Clark. Ronnie enjoys hunting and fishing.
Stop by and say Hello so Ronnie can tell you where to fish or where to hunt for the big deer!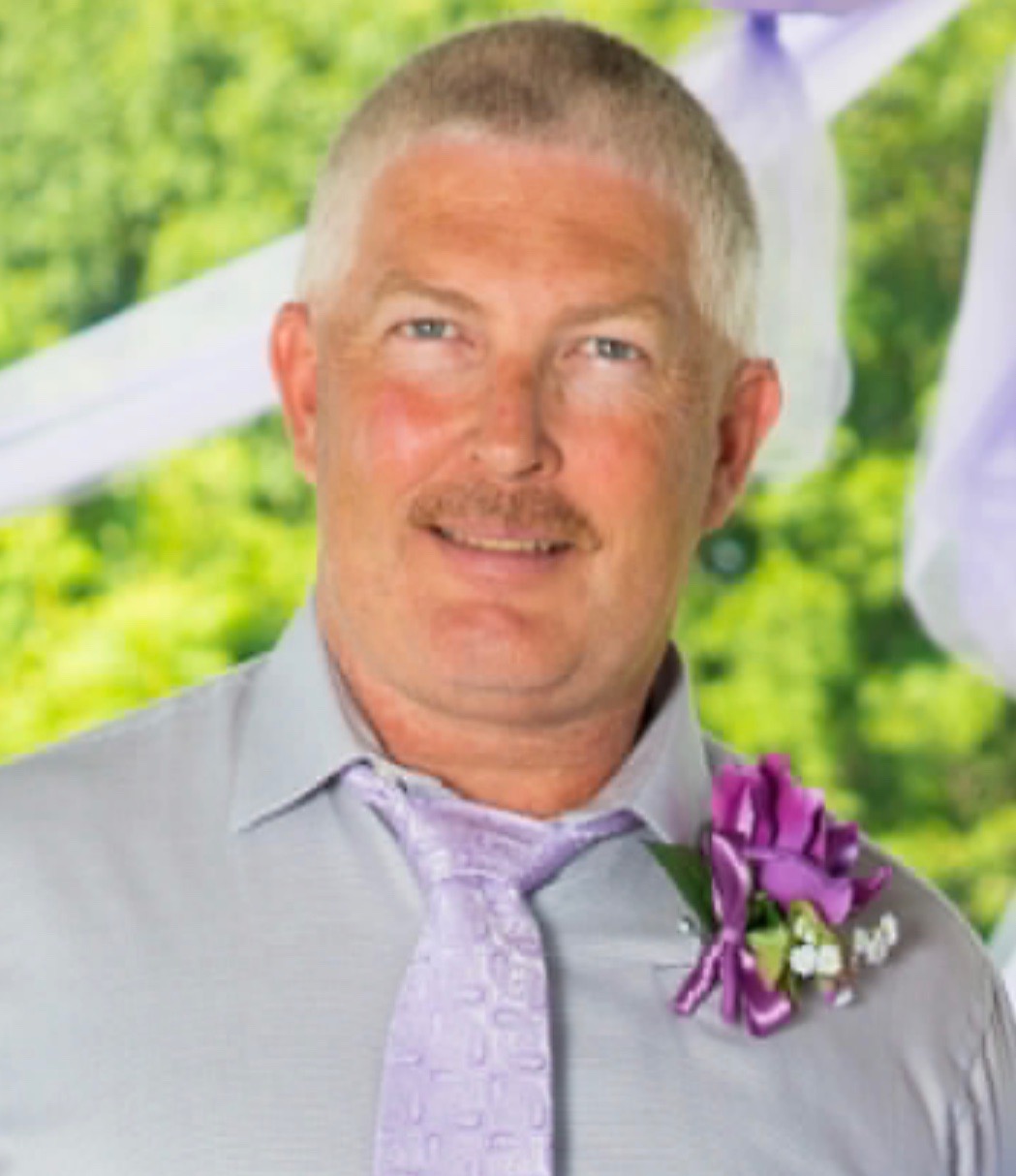 Ricky Clark, Sales Associate
Email: triggcntyrealty@vol.com
Office Phone: 270-522-4600
Cell: 270-350-0420
Ricky obtained his real estate sales license in 2003 and is already on his way to an outstanding real estate career.
Ricky is a Trigg County native and is very familiar with the Trigg County area.
Want an agent that is eager to help you with all your real estate needs - Contact Ricky today!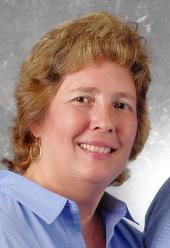 Connie Gray, Sales Associate
Email: cfcgray@hotmail.com
Office Phone: 270-522-4600
Cell Phone: 270-350-1499