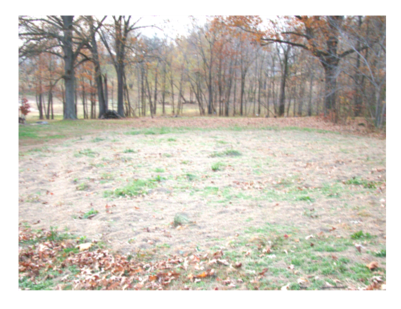 LEVEL WATERFRONT LOT
READY TO BUILD ON
CLOSE TO LBL & CADIZ
APPROX. .46 ACRE
$43,900.
MLS 64211
LOT 101. LBL GATEWAY
CALL RONNIE AT 270-522-4600

Waterfront - Dockable - Deep Water Year Round REDUCED to $105,000
Cleared and ready to build your dream home!
It has a beautiful gentle slope. Building is restricted by subdivision covenants.
Water: county meter placed Perk test: Approved Utilities available.
Located on paved road frontage.
MLS# 54656 Location: 320 Solomon Drive (Gray's Acres)
DIRECTIONS: from Courthouse take US68W to KY274 turn right, go 8 miles to Goosehollow Road turn left, go one half mile to Gray's Acres. Property is on right. See sign.
Contact Ricky Clark at 270-350-0420 for more information.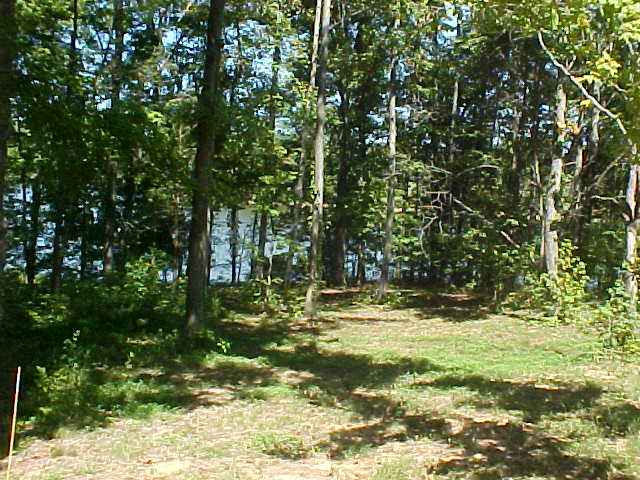 12 acres near Woodland Hills Subdivision, UNRESTRICTED
Electric/water available, adjoins Lake Barkley ACE property
$30,000. MLS#76276 Call Ronnie 270-522-4600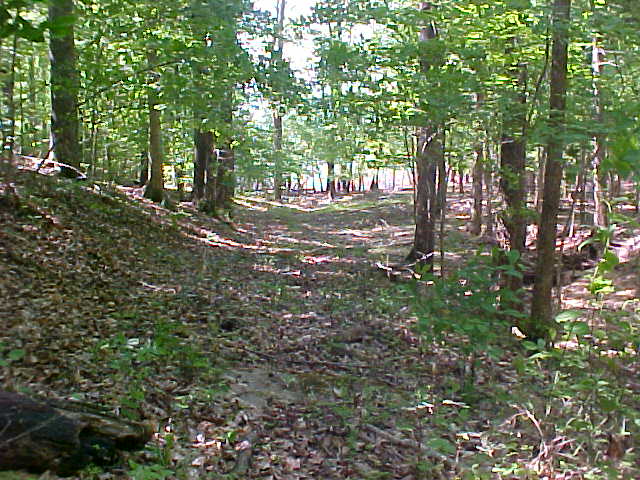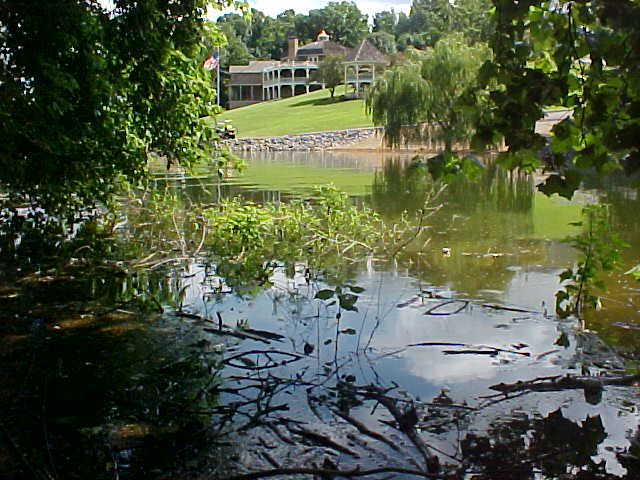 SHAWNEE HILLS SUBDIVISION
LOTS 17H, 18H, 19H
APPROX. I ACRE
DOCKABLE WATERFRONT
$59,000.
MLS 72384
CALL RONNIE AT 270-522-4600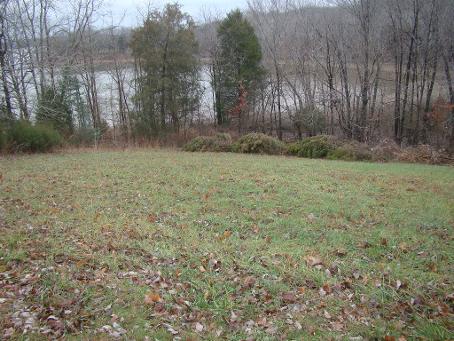 PARKVIEW SHORES I LOTS 11E, 12E & 13E
MLS#95334
WATERFRONT
CLOSE TO RIVER'S END BOAT RAMP
ALL 3 LOTS LISTED FOR ONE LOW PRICE OF $50,000.00
CALL CONNIE AT 270-350-1499